This week we're listening to Nikolai Rimsky-Korsakov's "Scheherazade". You may have heard it during the Winter Olympics  ice dancing competition. Meryl Davis and Charlie White won the gold medal while skating to this beautiful music! It's one of my favorites, and I was so excited to hear it (and many other Russian Nationalistic composers) during the Sochi Olympics. Many of the competitors chose Russian composers for their competition music this year, and the Russian audiences surely appreciated it!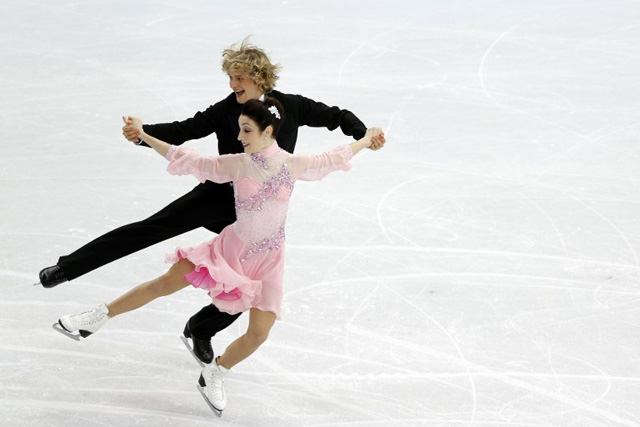 This week during class we're also delving into rhythm AND bass clef!!
We are just past the mid point of term 3. If you log in to Aspen and notice that your child has a poor grade, please check with them to be sure that they have brought in a folder (that can live in class).  Students are required to have a folder to keep all their music work together in one place. No worries if they didn't have one when I checked… Just have them bring one in for partial credit ASAP. They must come and show me in order to get credit for it.