Here's where I'll be posting the music that we're listening to as students enter and exit music class!  This music is in addition to the "normal" composer information we learn during class!
Welcome back to school!!
Weeks of August 25 and September 1
This summer, while at the Google Teacher Academy, I had the great pleasure of meeting Erik Steighner. Erik's wife was in my cohort at #GTAMTV, and I met him at the pre-academy get together. We were chatting about what we did and I found out he's a saxophone player, and he mentioned that he had just released a CD. Well, as soon as I got back to the hotel I downloaded it, and it's great! You don't find too many classically trained saxophone players (I'm one myself 🙂 so it's exciting!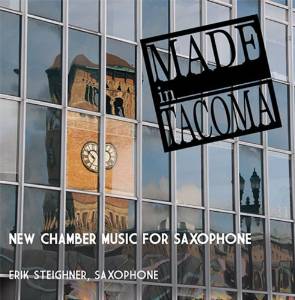 Week of March 10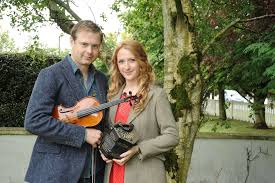 I am so excited about this week's listening! I had the very great pleasure to see Caitlin Nic Gabhann this past weekend at a lovely small concert hall in Cumberland, Rhode Island. She's a Concertina player, and is currently touring with fiddler Ciaran O Maonaigh. The concert was simply wonderful, I love Irish music to start with, and concertina in particular (I'm trying to convince my husband that I NEED one myself, but then I heard Caitlin play it, and I don't think I could ever play like THAT!!). Caitlin and Ciaran don't have a duet album yet, but they're working on one. It was a great concert, and if you ever get to catch either of them in concert, you should. Not only does she play the concertina like nothing I've ever heard before, but she also danced with the touring company of Riverdance! Several times during the show, she danced while Ciaran played… Just a great show all around!! Check them out!
Week of March 3, 2014
This week, in honor of the Winter Olympics and the beautiful Russian music we heard during the Ice Dancing Competitions, we're listening to Nikolai Rimsky-Korsakov's "Scheherazade." Meryl Davis and Charlie White won the gold medal while skating to this beautiful music! It's one of my favorites, and I was so excited to hear it (and many other Russian Nationalistic composers) during the Sochi Olympics. Many of the competitors chose Russian composers for their competition music this year, and the Russian audiences surely appreciated it!
Week of February 10, 2014
This week, on the blog there's an interview with the composer of the music in the Frozen movie. Speaking of movie soundtracks… This week we're listening to the soundtrack for one of the Harry Potter movies, music written and conducted by the amazing John Williams. Listen to how the music enhances what's happening on the screen… Would the scene be as dramatic without the music?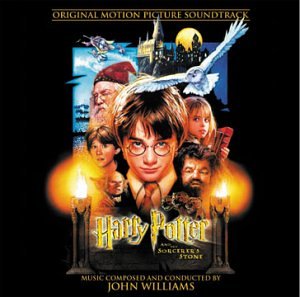 Week of January 27, 2014
Nominated for 3 Grammy awards this past weekend, this 8 member vocal ensemble is described as "experimental, multi-textured and more than ready to blur the lines between pop and art music." It's  a cappella  singing like you've never heard before!

They won the Grammy for Best Chamber Music/Small Ensemble Performance.
Week of January 20, 2014
**I wanted to add that I had the absolute pleasure of seeing Mother Falcon perform in concert on January 17 in Providence, RI. Honestly, I think you can imagine with all of the performances I've been in and attended in my career as a music student and then for 23 years as a music teacher, I'm a little bit hard to impress. I've seen talented music students and professionals… BUT Mother Falcon blew me away. Their unique sound, each individual player's great talent, and the ensemble playing were phenomenal.  I'm not kidding, if you have the opportunity to see them perform live, DROP EVERYTHING AND GO!!! Check them out on the video below, check them out on itunes, they are really, really THAT good.**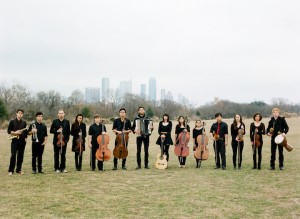 If you haven't seen this, it's worth the watch 🙂 A group of 20ish "kids" who are all classically trained musicians, who wanted to be in a band, and who's instruments didn't "fit in."  So, they made their own band and are now touring playing their own brand of music!! If you want to play music… And, the music you want to play doesn't exist… Make it yourself!! Bassoon and accordion in a "rock" band… Why not???

Week of November 11-25, 2013
20 Famous Classical Guitar Pieces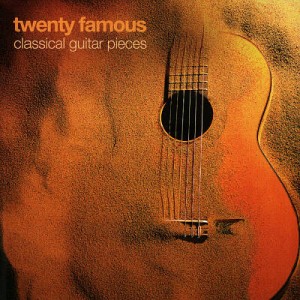 Week of November 4, 2013
Peter Maxwell Davies' Symphony #1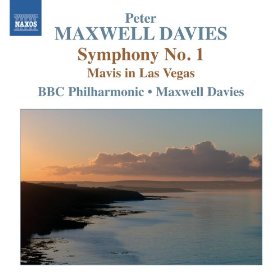 Week of October 28, 2013
Carl Orff's Carmina Burana-O Fortuna
Although Carl Orff's Carmina Burana has nothing at all to do with Halloween, I thought it was fun to listen to such dramatic music this week 🙂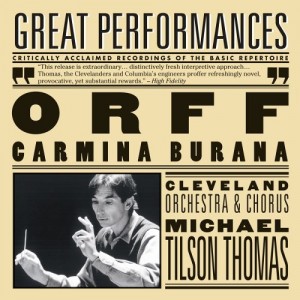 Week of October 21, 2013
In honor of the World Series (Go Sox!!) This week we're listening to "The Red Sox Album" from The Boston Pops with Keith Lockhart conducting.