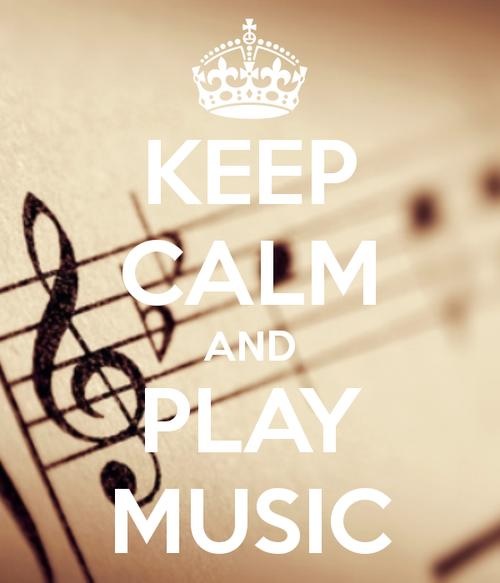 This week the grade 7 and 8 general music classes are getting more comfortable with bass clef and starting a new folk song on the pianos! We'll be learning the melody with the right hand, and the chords with the left hand! We're also writing a second song. This one will include chords as well!
The 6th grade chorus is hard at work learning about musical terms through the 4 songs currently in our folders! This week we added D.S. al Coda to our list of things we can find and define in our music!
Take a peek at this cool find!! Possible historic find of pages from one of Mozart's original scores! Written by Mozart himself!
CLICK HERE to read the article
Check out this clip of a portion on the music

Extra Credit: Watch the video and fill out the form below!