This week we're learning how to read guitar TAB, but don't worry! We're not abandoning reading "real" music notes!! Just having fun with some winter songs.  By the end of the week, students will be able to play the guitar by both reading notes and TAB.  They are still working hard on the traditional US folk songs:  Skip to my Lou, Go Tell Aunt Rhody, and Paw Paw Patch!  Do you know what a paw paw is? Check out this link to read about this tasty fruit that is indigenous to the United States!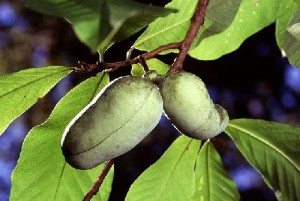 This week's Middle School Word of the Week is Parallel.
Take a peek at THIS link to see parallels between Music and the Common Core in Math and the Language Arts!