First and foremost… This week, with it's start on Veteran's Day,  is a time to reflect and thank everyone who does their very best to help protect and keep our country safe. A wholehearted THANK YOU to all veterans for giving your time, energy and lives for our safety and freedoms. Don't forget the wonderful Veteran's Day ceremony on our town common on Monday. The High School Band and Color Guard will be there to support our local veterans.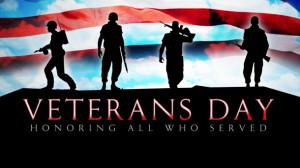 Next… OMGosh!!!! It's time for guitars!!! Yeah!!!! Students this week are starting guitar in class (as long as they have passed off on the last piano song) and are very excited to be starting.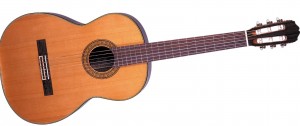 We use  Fender Squire 3/4 size acoustic guitars with nylon strings in class. We have a  classroom set of guitars (that I just restrung) that we use, students will use the same guitar every class, and each student has a guitar in hand to use.
There are a very few students who have not yet played their piano song. They must finish the piano unit before moving on to guitar. I am available before school most days starting at 7am if they want to come and play their song for me.
One more thing… This week's word of the week at the Middle School is hierarchy.  HERE's an interesting article about the hierarchy of the music industry!